Spirulina Dreams Soap Bar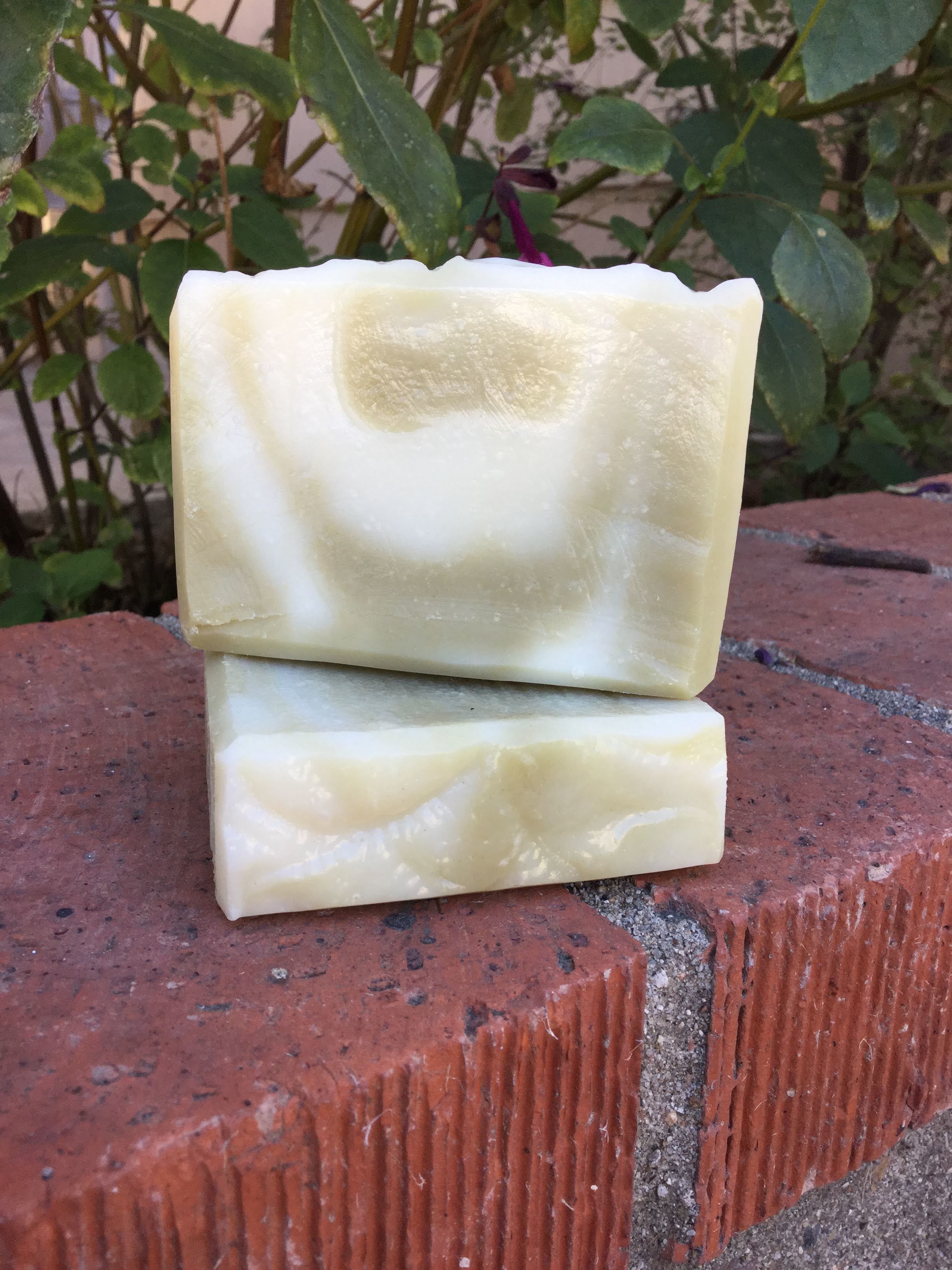 Spirulina Dreams Soap Bar
OMG, I can't even describe how great this bar is! This is not called Spirulina Dreams for nothing, it is literally the soap that dreams are made of. The smell is delicate and intoxicating, but the lather… I literally can't stop washing my hands. Spirulina contains Vitamin E and other minerals and antioxidants that are widely known to prevent signs of aging. This, combined with soothing and revitalizing Lavender and Lemon/Eucalyptus essential oils, make this bar your new favorite.
All soaps are hand made by me utilizing the cold-process method, always vegan, always palm-free.
As with all handmade soap bars, this bar will last its longest if kept lifted out of pools of water.
Ingredients: Olive oil, Coconut oil, Sunflower oil, Avocado oil, Canola oil, sodium hydroxide (lye), water, spirulina powder, lavender EO, lemon/eucalyptus EO.
sold out