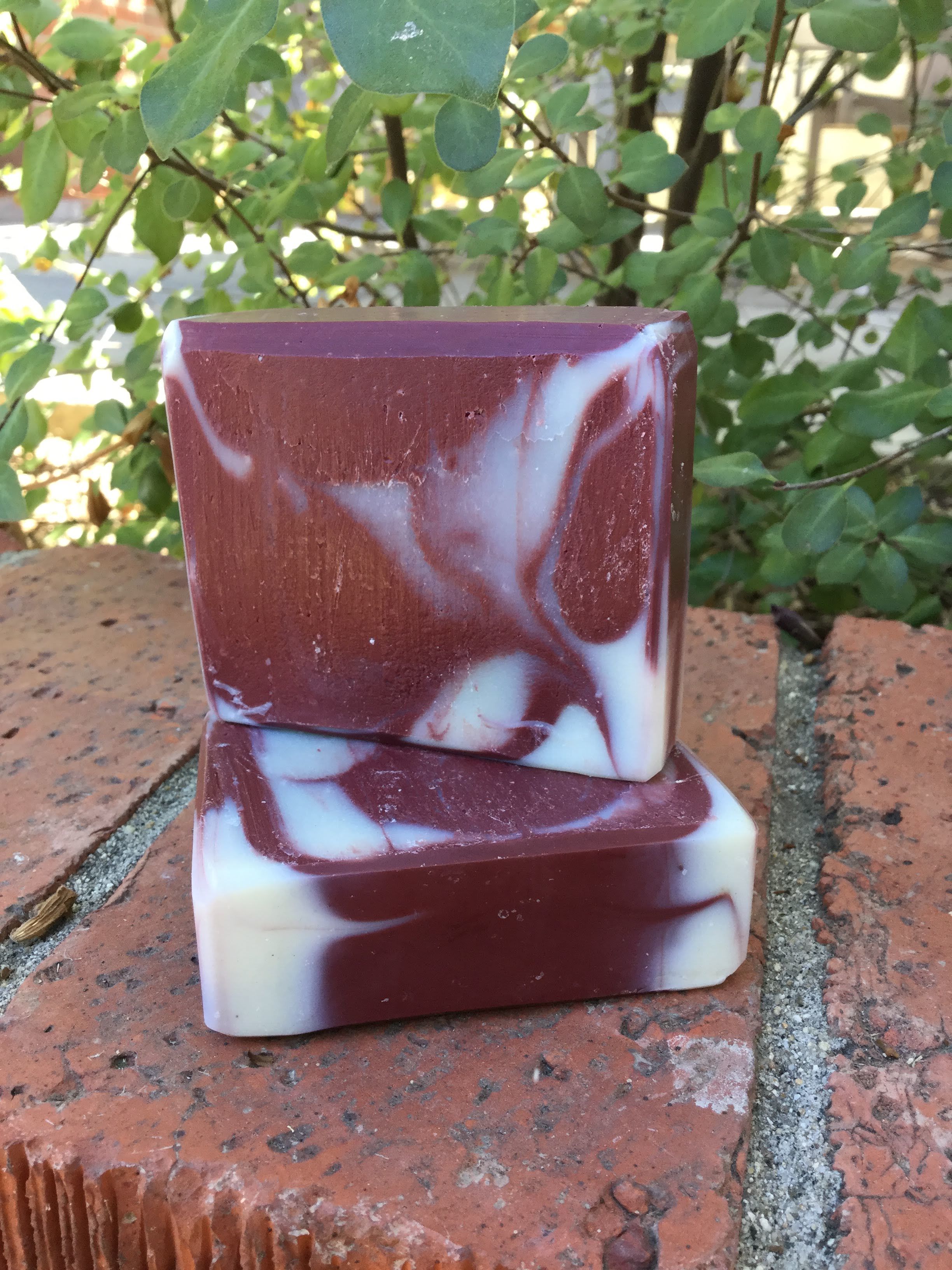 Dark Earth Soap Bar
Dark Earth is an unscented bar that is full of lushness and moisture to give back to your dry skin as we ease into the winter months, when so much of our moisture is taken away by dry winds and and heated homes. The avocado oil and shea butter will leave your skin feeling soft, pampered, and projected. This bar is odorless (meaning there was nothing added for benefit of smell. It does, however, smell like soap). All soaps are hand made by me utilizing the cold-process method, always vegan, always palm-free.
As with all handmade soap bars, this bar will last its longest if kept lifted out of pools of water.
Ingredients: Olive oil, Coconut oil, Sunflower oil, Avocado oil, shea butter, sodium hydroxide (lye), water, zinc oxide.
sold out