Welcome to The Community!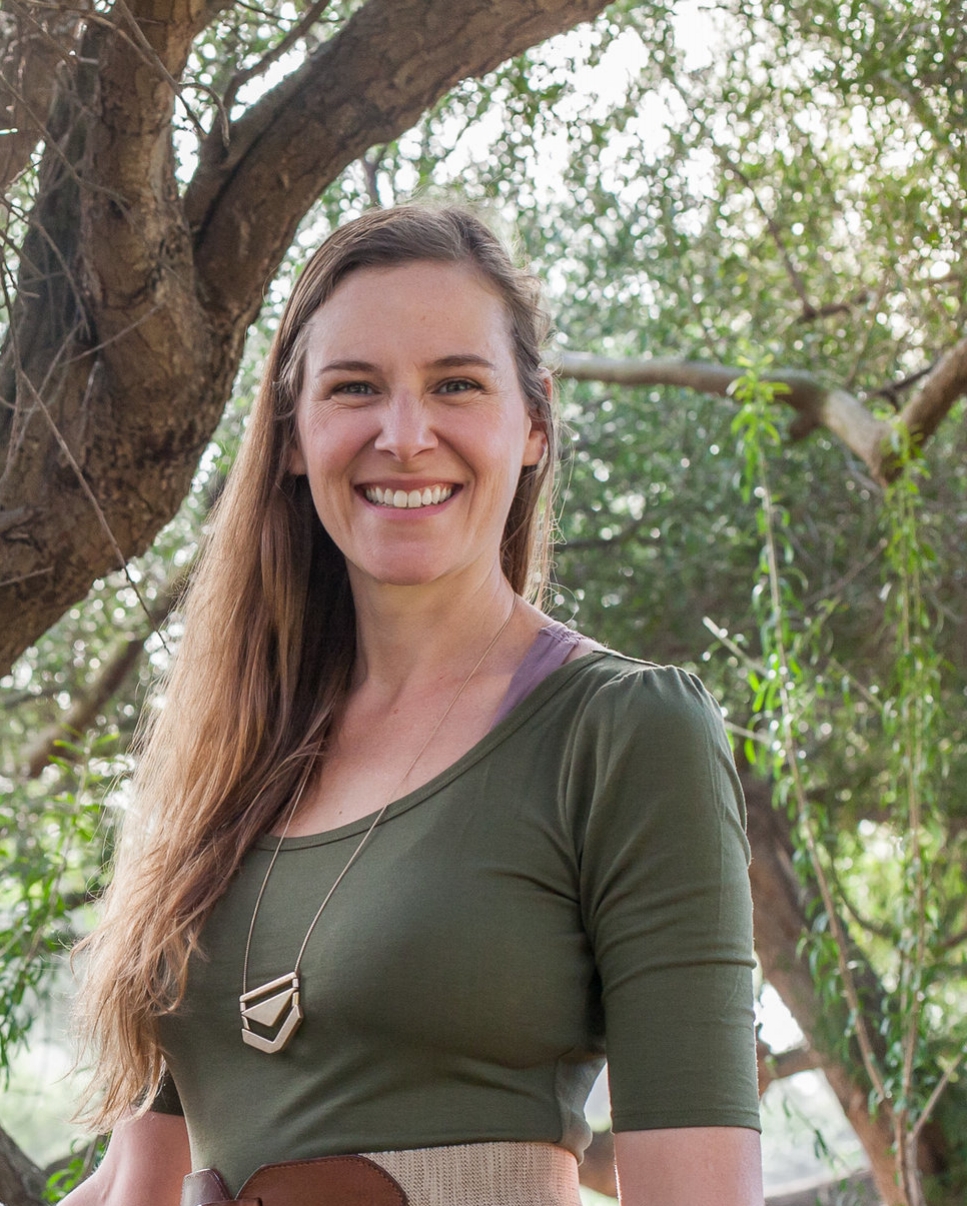 Hey everyone, welcome to my store & my story! I'm super excited to share what I've been up to with my family and friends as well as any of you who have happened upon my site and love natural and hand made soap. I've been working super hard the last couple months on finalizing my packaging, designing my website, writing content, buying supplies, and of course making soap and I'm just about to burst with anticipation and excitement as I turn the switch to "ON" for my online shop.
As the gears here continue to turn, I'll be sharing more with you about my development in creating cold-process soap - including details about my herbal infusions, my community harvesting, and my commitment to giving back 5% of my profits to those in need here in my community.
I just wanted to take a brief moment to say hello, so please browse my "shop," read about what inspires me under "philosophy," and feel free to reach out and say hello through my "contact" page.
:: laurel ::